Our Vision
Information you need when you need it!
Our Mission
Building people focused organizations for a sustainable future
Explorus Learning Sprints
Find out Who We Are and What we mean by Learning Sprints in this short introductory video. You'll be glad you did. Once you see what we're all about, check out our Learning Sprints and get the information you need when you need it.
Essential skills for professionals, delivered in short learning sprints focused on critical learning objectives.
Explorus Learning Sprints delivering the information you need when you need it!
"Larry has an amazing ability to distill complex concepts into easy-to-understand, actionable steps. In his "trademarked"relaxed style, Larry manages to attend to every classparticipant and make the learning process a most rewarding experience.
- Garry Chan - Startup Builder | Tech Leader | Mentor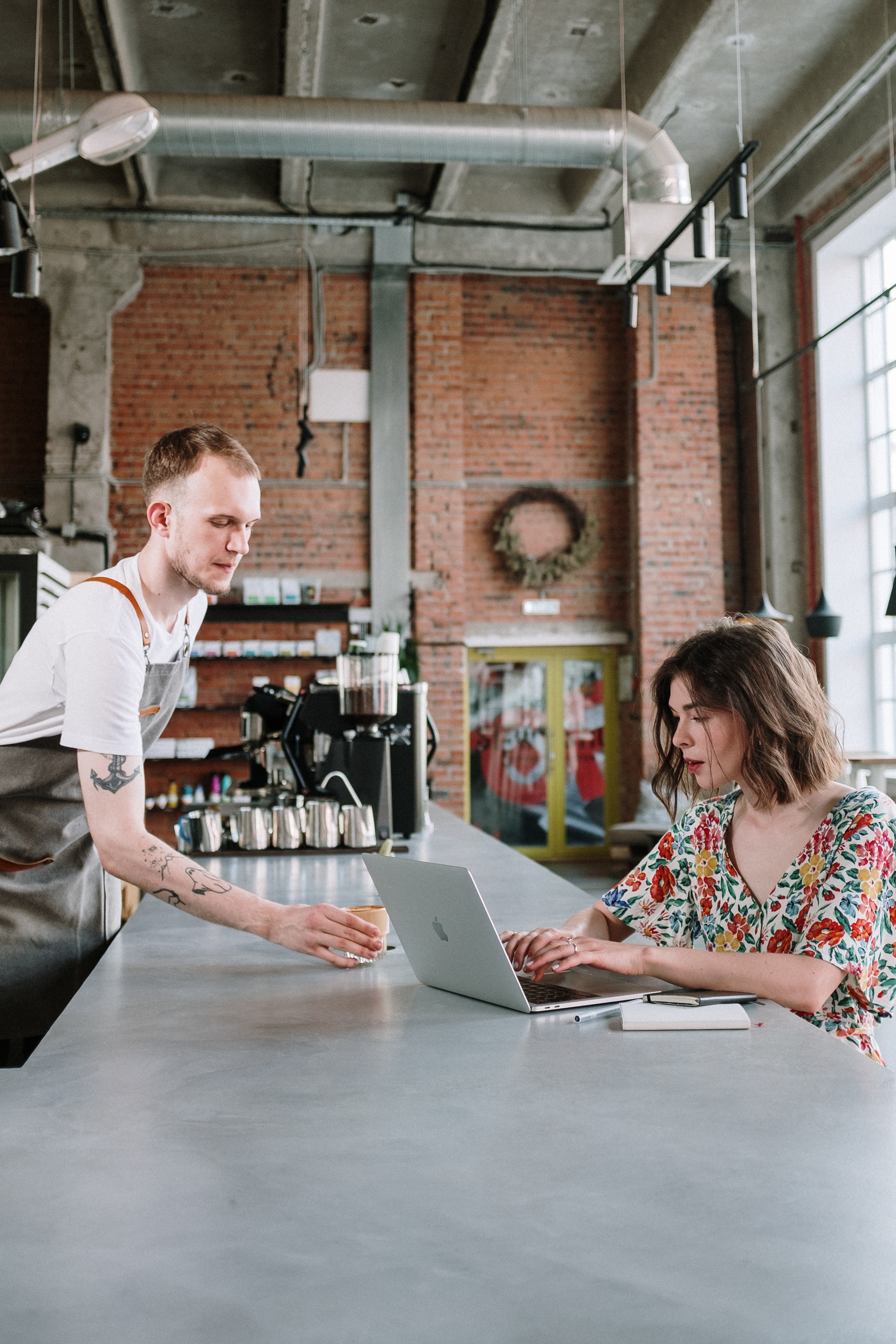 "Natural born leader are the first words that come to mind when describing Brian. We have worked together on a large complex program since early 2015. In addition to being very organized, Brian is an effective project manager, with strong analytical skills. He is pragmatic, getting the work done with the resources available; nothing gets in his way. I have seen, first hand, his ability to effectively influence others at all levels. He truly understands how to motivate team members and appeal to the needs of others to accomplish his project. Brian is always willing to pitch in and help out when it is needed. He cares about those with whom he works and collaboratively brings people together towards a common goal"
-Nicola Archibald MBA, PMP, ITIL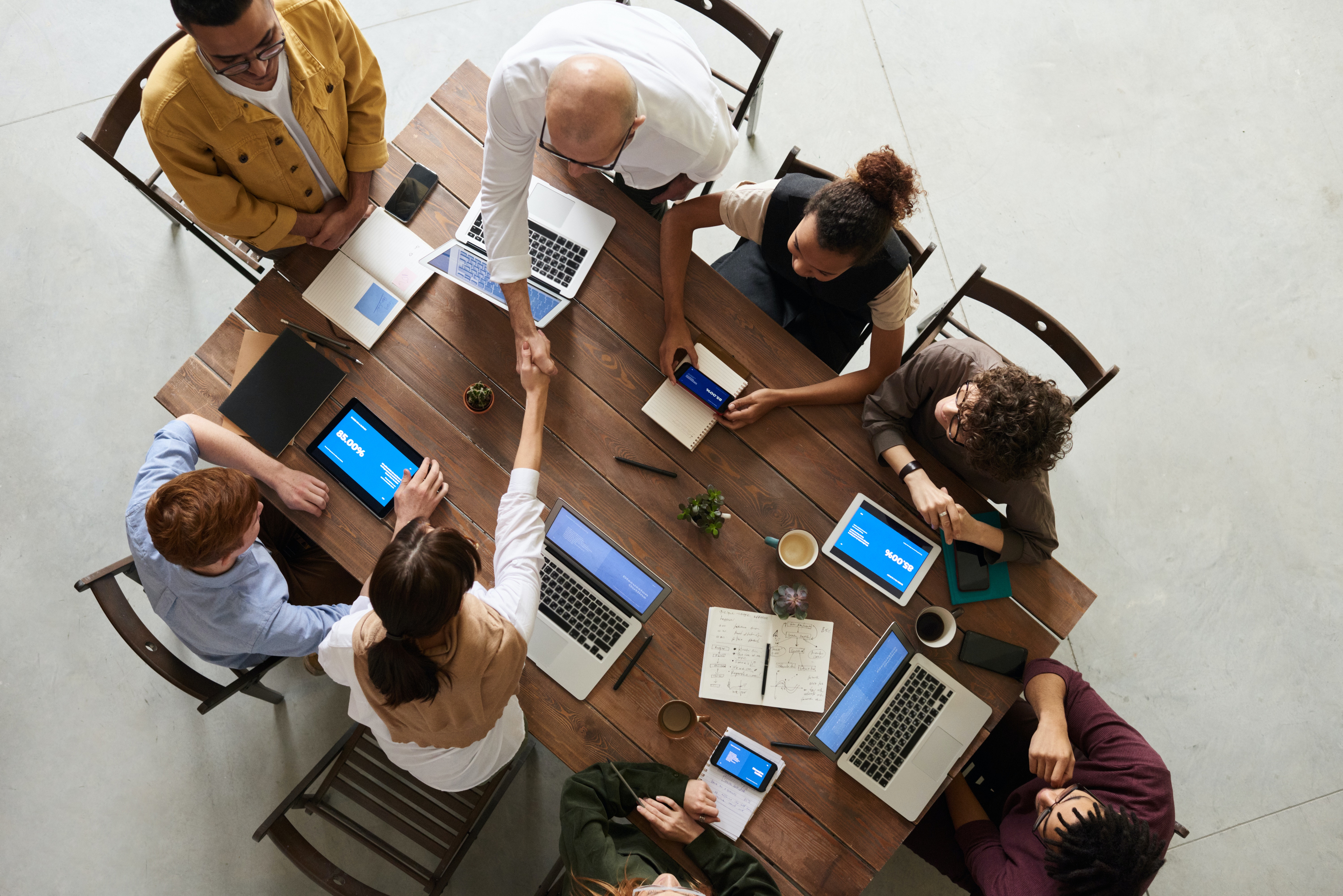 Lawrence is the CEO of Explorus Management Inc., & Explorus Learning. Lawrence comes from the world of management consulting and project management, working throughout Canada, the U.S., and the U.K.
Lawrence has worked for clients such as TD, Scotiabank, NASA, the US Navy, Pfizer, the Bank of Canada, the Department of National Defense, the New York Stock Exchange, and the US Library of Congress, among others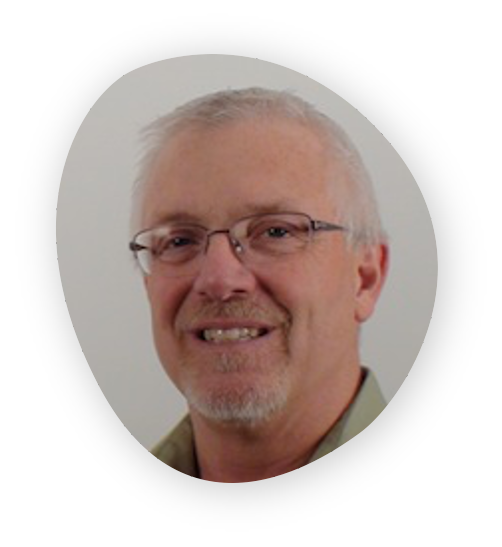 Brian is the COO of Explorus Management Inc., and Explorus Learning. Brian is a passionate sailor with over 30 years of global program and professional management experience across communication, and critical life safety systems
Brian has worked with organizations like AT&T, SPRINT, Telecom New Zealand, Bell Canada, Motorola, and Ericsson among others, and lives by the motto that "if you care, truly care about your teams, they will exceed your wildest expectations every time".